NEWS & MORE IN OUR COMMUNITY

SILVER SPRING REGIONAL AREA

NOTE: The SSRC takes no responsibility for the accuracy of this information.

We are simply 'passing it through.'  Please confirm with sponsor before making final and definitive plans!

FOR LIST-OF-LISTS OF "SILVER SRING-CENTRIC"

WEB SITES, CALENDARS, BLOGS, FACEBOOK PAGES & MORE CLICK HERE
FOR MEETINGS, CONVENING, EVENTS, & SUCH CLICK HERE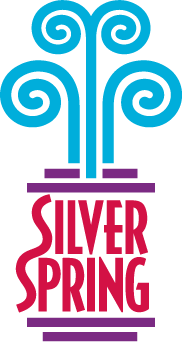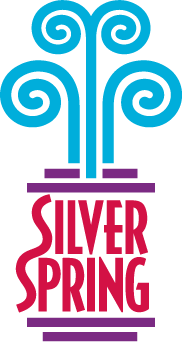 LAST UPDATED:

August 18 2014

COMMENTS, CORRECTIONS, CONTRIBUTIONS?

e-mail

Reemberto Rodriguez, Director

Silver Spring Regional Area


NEW TO SILVER SPRING? info